Monday 23rd January at 10am – 2pm
Tuesday 24th January 10am – 2pm
Wednesday 25th Jan

9am – 11:30am
Thursday 25th Jan 10am – 2pm
Friday 26th Jan 10am – 2pm
______________________________________________________________________________________
TUESDAY 31ST JANUARY 2023
MERRY XMAS & HAPPY NEW YEAR
Junior School is a Class Dojo online system behavior management system intended to foster positive student behaviors and classroom culture. Students earn 'Dojo Points' based on their classroom conduct. Teachers use Class Dojo to keep parents up to date on student progress and classroom happenings. 
Parents to get connected please send your email addresses and the name of your child to mkhan@sehc.school.nz and we will be able to connect you. So get connected quickly so your child/ren can earn points!
___________________________________________________________________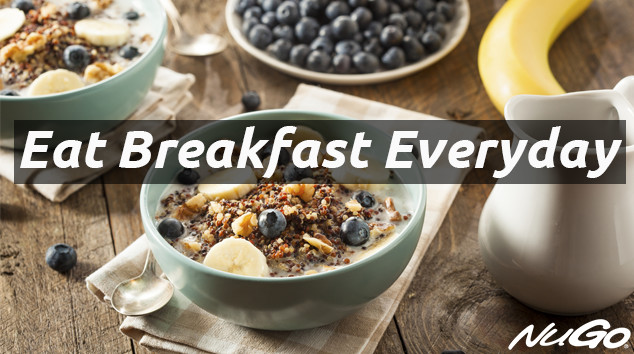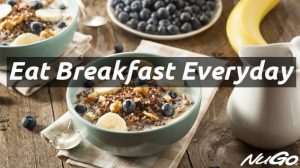 Breakfast Club
Monday to Friday – 7.30am to 8.30am
Orange Pod
SPECIAL THANK YOU to ALL our Sponsors & Volunteers
---
School Uniform
School uniform is compulsory. This is available from NZ Uniforms.
Please name all pieces of uniform. Clothing should be appropriate to the weather.
Uniforms are available from NZ Uniform Shop – 16 Bishop Dunn Pl, Flat Bush, Auckland
Contact number: (09) 2813531 
Opening hours: 9am – 5pm, Monday to Friday, 9am to 1pm Saturdays, CLOSED SUNDAYS