IMPORTANT DATES:
Thursday 1st April – NO SCHOOL – Goal Setting Interviews only
Friday 2nd April – GOOD FRIDAY holiday
Monday 5th April – EASTER MONDAY
Tuesday 6th April – EASTER TUESDAY
Wednesday 7th April – ALL STUDENTS BACK AT SCHOOL
---

School Hours, Absentees, New Entrants
Sir Edmund Hillary Collegiate Junior School starts at 8.45am to 2.45pm.
Please ring (09) 2745782 and follow instructions to report your child/s absentee.
New Entrant Pre-visits – If your child is turning 5, please ring the school to organize a pre-visit with our amazing New Entrant classes. Pre-visit days are Fridays from 9am to 10am.
---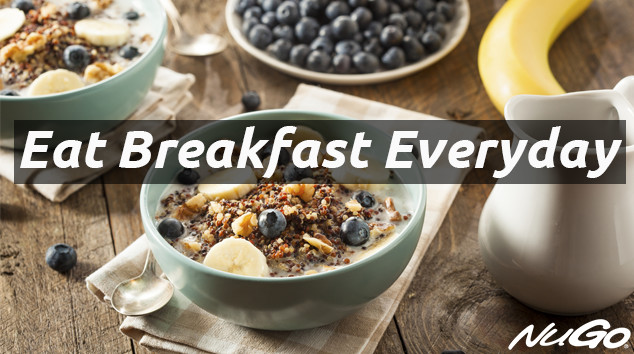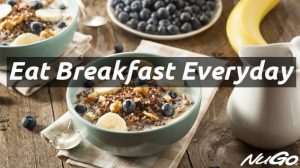 Breakfast Club
Monday to Friday – 7.30am to 8.30am
Orange Pod
SPECIAL THANK YOU to ALL our Sponsors & Volunteers
---
School Uniform
School uniform is compulsory. This is available from NZ Uniforms.
Please name all pieces of uniform. Clothing should be appropriate to the weather.
Uniforms are available from NZ Uniform Shop – 16 Bishop Dunn Pl, Flat Bush, Auckland
Contact number: (09) 2813531 
Opening hours: 9am – 5pm, Monday to Friday, 9am to 1pm Saturdays, CLOSED SUNDAYS