NO SCHOOL THIS FRIDAY 19TH AUGUST
________________________________________________________________________________
If your child is away please text through to Junior Admin on 021 028 11294 
________________________________________________________________________________
Junior School is a Class Dojo online system behavior management system intended to foster positive student behaviors and classroom culture. Students earn 'Dojo Points' based on their classroom conduct. Teachers use Class Dojo to keep parents up to date on student progress and classroom happenings. 
Parents to get connected please send your email addresses and the name of your child to mkhan@sehc.school.nz and we will be able to connect you. So get connected quickly so your child/ren can earn points!
_____________________________________________________________________________
Dear Parents/Caregivers,
The health and well being of our children, staff and community is a top priority.  You may have heard there a confirmed COVID-19 case in our community.  What we're doing is working to identify any Close Contacts of the confirmed Case. We'll give you updates on what you need to do as we work with the Ministry of Health and Education.
The school will remain open but their will be classes that will move to distance learning every time there is a case, while we work through the list of contacts.
What you need to do:
For close contacts, you need to get your child tested and stay at home.
Follow procedures with Ministry of Health.

Please provide students Covid Test results before returning to school to either teacher or Admin (Mrs Saumani) 021 028 11294/asaumani@sehc.school.nz
Every peace and blessing as we cope with Covid-19.
________________________________________________________________________________

School Hours, Absentees, New Entrants
Sir Edmund Hillary Collegiate Junior School starts at 8.45am to 2.45pm.
Please call/text Admin (Agnes)02102811294 if your child/s absent or if you want to make an inquiry.
New Entrant Pre-visits – If your child is turning 5, please ring the school to organize a pre-visit with our amazing New Entrant classes. Pre-visit days are Fridays from 9am to 10am.
---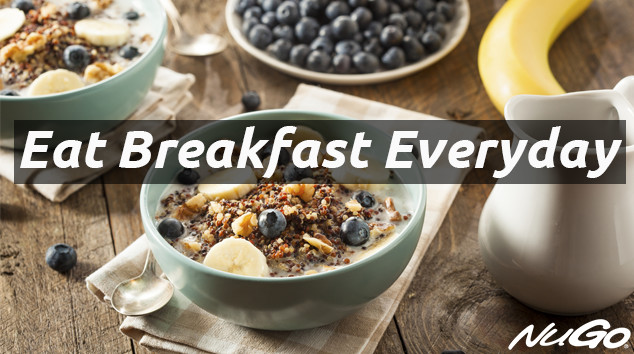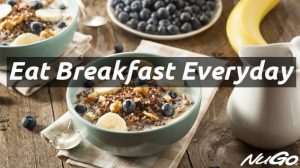 Breakfast Club
Monday to Friday – 7.30am to 8.30am
Orange Pod
SPECIAL THANK YOU to ALL our Sponsors & Volunteers
---
School Uniform
School uniform is compulsory. This is available from NZ Uniforms.
Please name all pieces of uniform. Clothing should be appropriate to the weather.
Uniforms are available from NZ Uniform Shop – 16 Bishop Dunn Pl, Flat Bush, Auckland
Contact number: (09) 2813531 
Opening hours: 9am – 5pm, Monday to Friday, 9am to 1pm Saturdays, CLOSED SUNDAYS