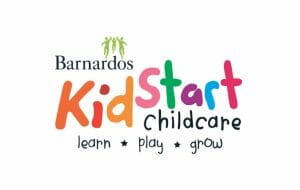 Enquire within.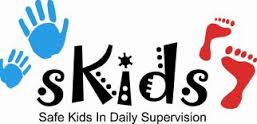 SKIDS at SIR EDMUND HILLARY COLLEGIATE
We operate in the school daily (2.45pm to 6pm)
After School Care & Holiday Programme – Structured programme with homework and activity sessions.
*Reasonable Fee*
*Work and Income subsidy available*
0800 900 skids (75437)
Email: george@skids.co.nz
*You can join us for as low as $2 a day* (conditions apply)
I hope you take advantage of these opportunities.