Hillary HEART is an accurate description our School and the community it serves:
Helping others and managing oneself
Excellence in everything we do and think
Attitude is paramount
Respect yourself, others, and the environment
Together as one, teaching ho to be restorative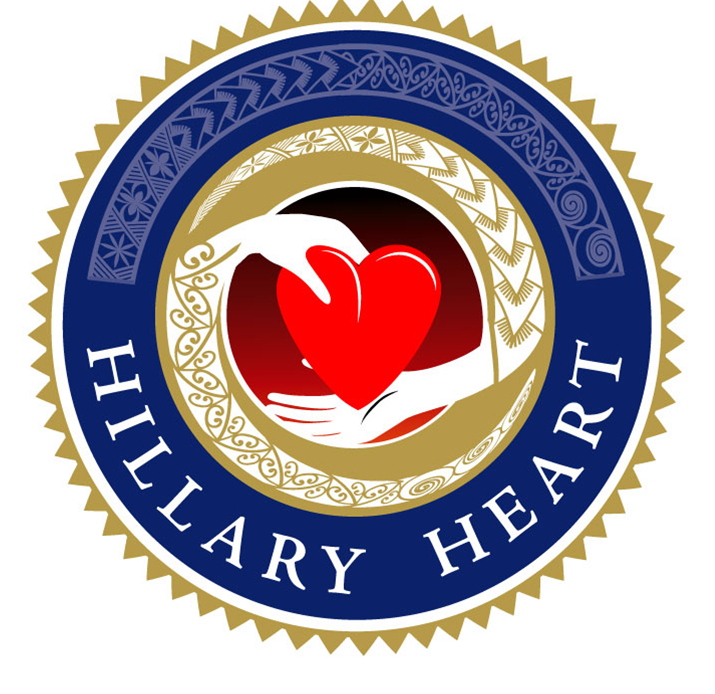 On Friday the Ellerslie Event Centre hosted our school ball. The theme was 'Once in a blue moon'. The school would like to thank parents,
The newly elected Board of Trustees will be announced once the counting has been completed.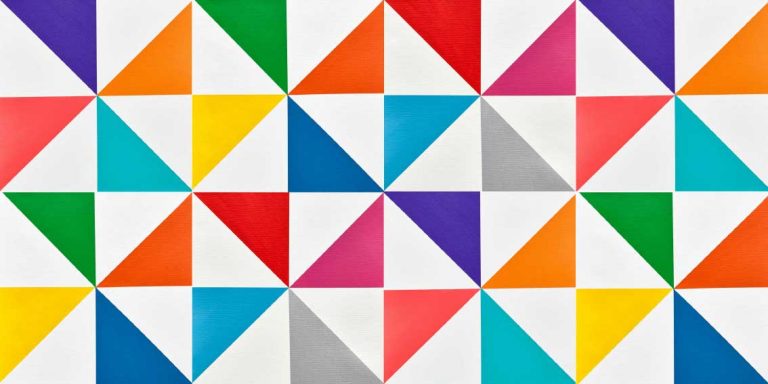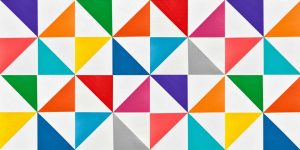 'Waving a flag is often an expression of cultural pride. For artist 'Ahota'e'iloa Toetu'u, the new flags on Te Ara Tahuhu are a way to